(954) 476-3100
Dr. Scott Tobkes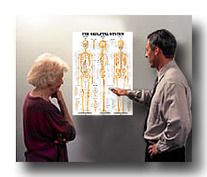 Dr. Tobkes has served the Broward County community for over 30 years! He is a graduate of Life Chiropractic College in Atlanta, Georgia. He is National Board Certified, Florida State Board Certified, a member of the Florida Chiropractic Association and Broward County Chiropractic Society.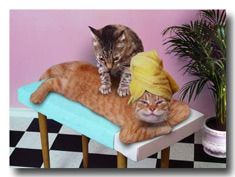 Betty Sorogon -
office manager
B.S. in Computer Science, University of Miami.
Heather Allison - Licensed Massage Therapist
Certified in Neuromuscular and Theraputic Massage.
State of Florida License # MA55869
Florida Dept. of Medical Quality Assurance # MM13702